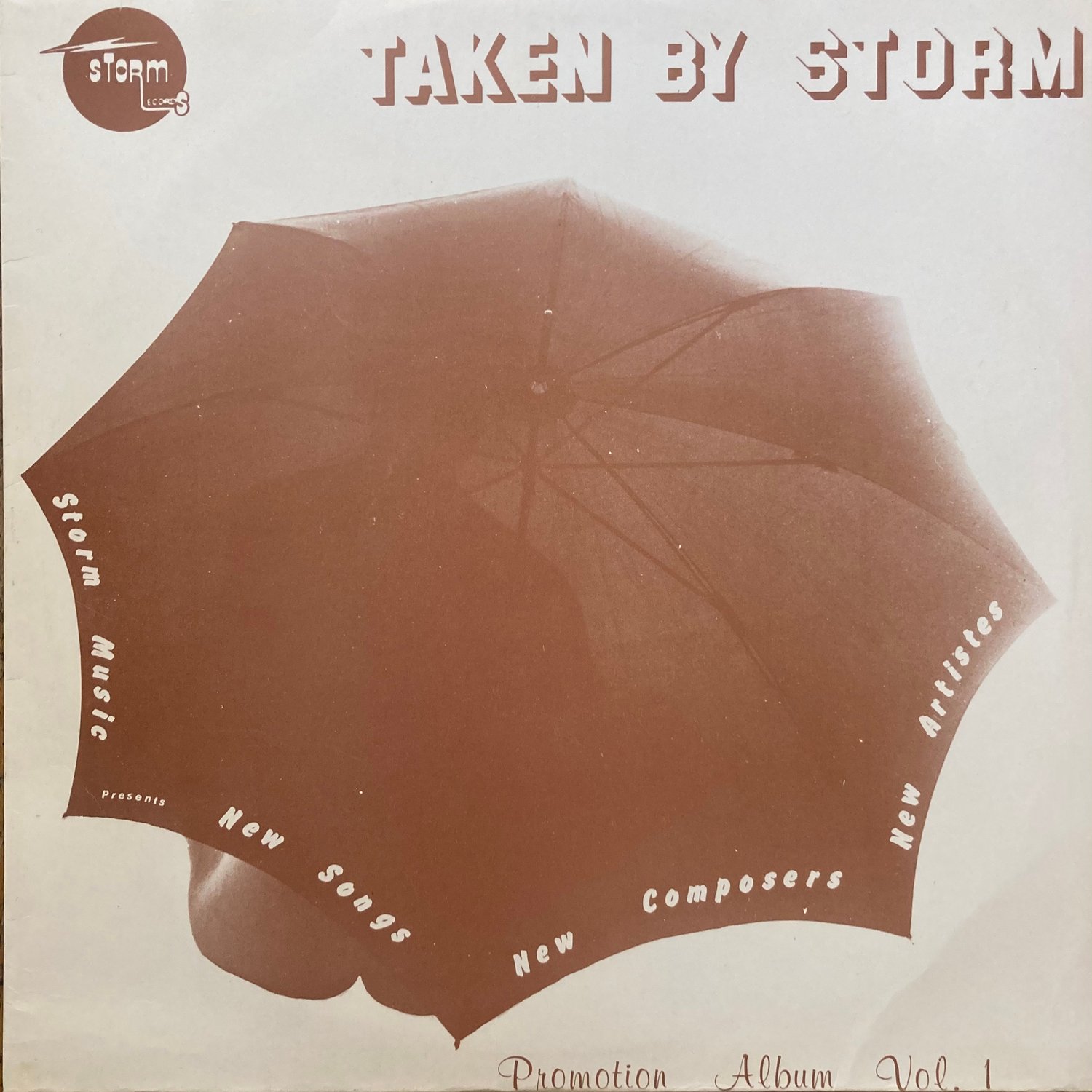 Various Artists - Taken By Storm
I've got somewhat of an obsession with UK DIY and Indie various artist comps that usually exist in the post punk/ new wave sphere but I was really blown away when I came across this one. This record covers a lot of ground from minimal art pop and downer folk to NWOBHM and lounge psych, the stand out for me being That's Life by Christopher Banks but theres something for everyone on here. Also, apparently only 100 pressed so that's fun.
Got a quite a few copies but unfortunately only a couple have sleeves so it's first come first serve on sleeved ones.
Unplayed stock copies.