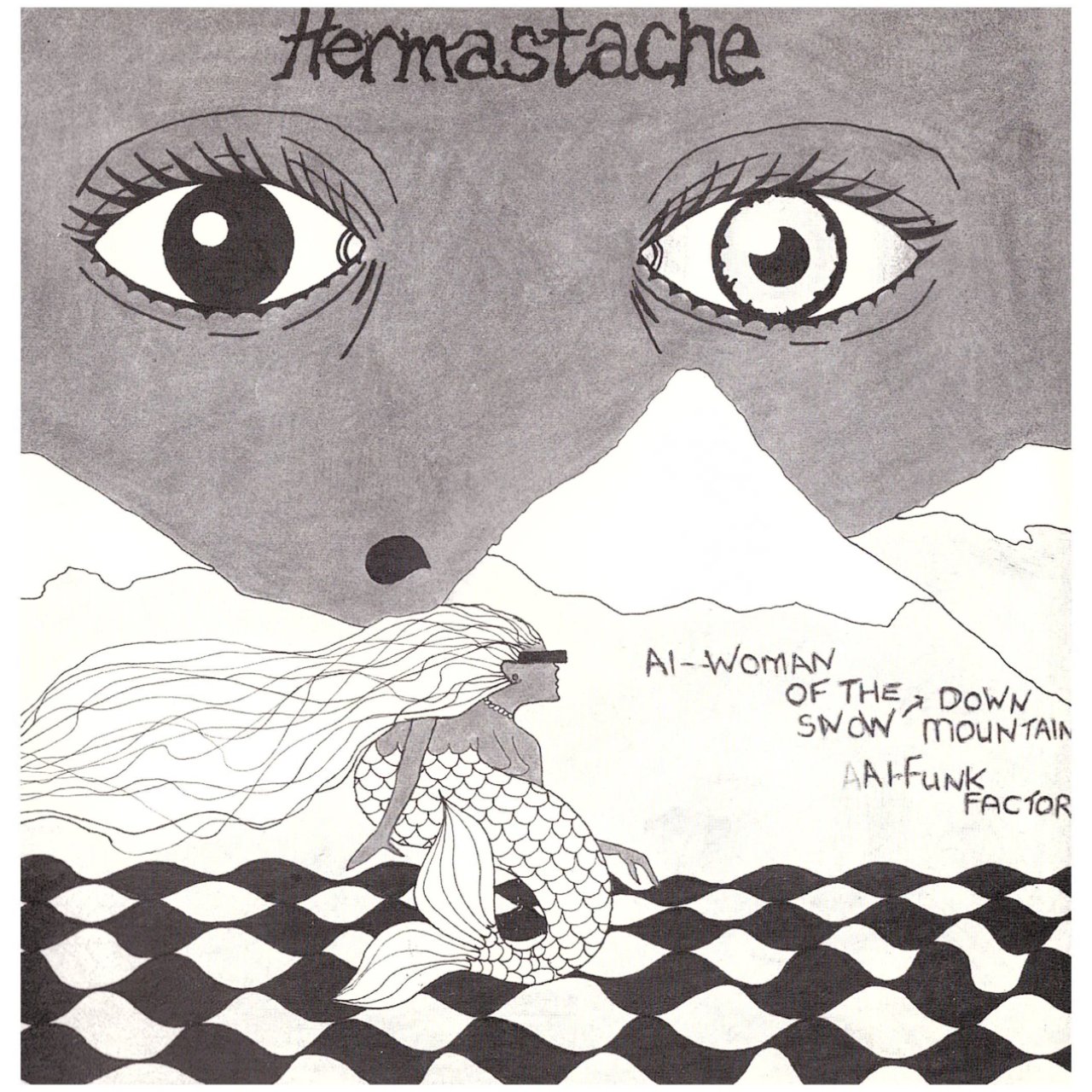 Hermastache/ The Drezznels - Woman Of The Snow Down Mountain/ Class Distinction
Here's an amazing post punk/ indie split ep from Canvey Island. Both bands fronted by the same guy who was 13 or 14 at the time. Have been trying to track this one down for about two years now and really hyped to finally have it. Not sure which side I like more - Class Distinction is like an angry, slightly janky, very essex ESG track and Woman Of The Snow Down Mountain is a beautiful synth tinged indie tune with some kosmische-esque delayed guitar sounds.
Unplayed stock copies.