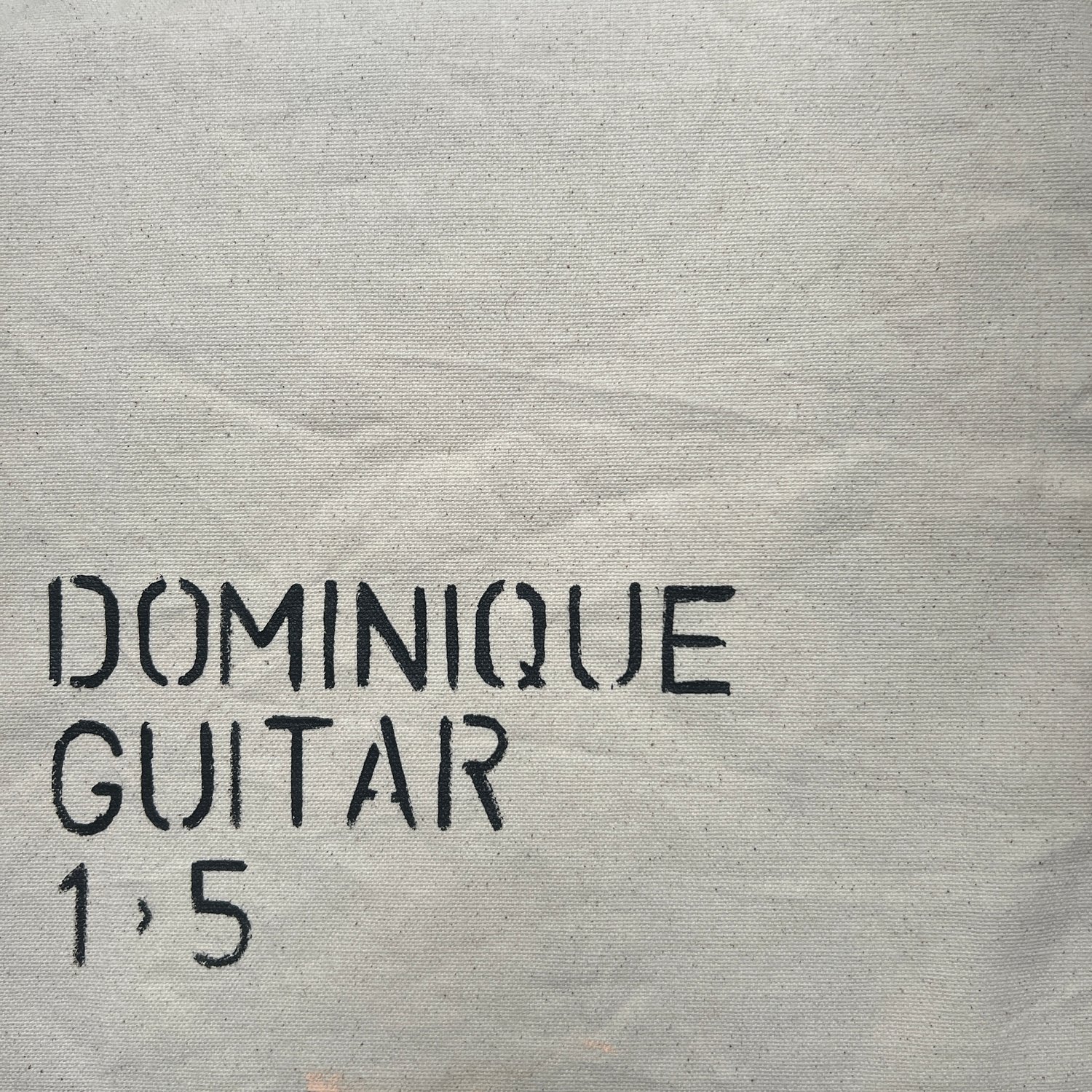 Dominique - Guitar Boxset
I've come across a lot of truly amazing musicians who have been condemned to obscurity but none are less deserving of that sentence than Dominique. She is an exceptionally talented guitarist and composer, her music encompasses flamenco, raga, baroque, romantic, blues and psychedelic traditions flitting effortlessly between Ravel and Fahey, Bach and Durutti Column with out ever being confused or contrived.
Dominique recorded 5 albums from 85-87, that I've boxed together here in a janky calico sleeve.
Make sure to have a listen to the tracks I've put on YouTube regardless of buying intention - they're really exceptional. "Crossing A Canyon In A Balloon", "Through a Rainbow" and "Aquarium" are my current favourites.